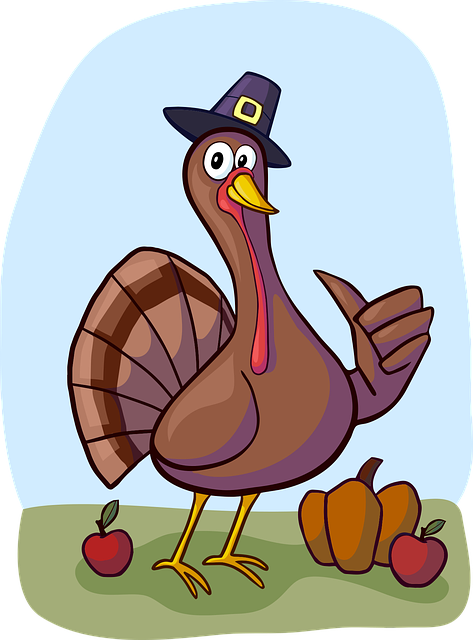 WEDNESDAY, NOVEMBER 16: FOOD SHELF HOURS: 12 NOON TO 6 PM
MASK WEARING: ​Please continue to wear a mask when talking with Food Shelf volunteers. Volunteers continue to wear masks throughout their shifts. COVID-19 is still out here, but just as important, the Flu virus has arrived.
THANKSGIVING TURKEY AND DINNER FIXINGS OPTION: There is a question on the shopping list regarding your desire to have Thanksgiving dinner items. We will keep it on the shopping list for a Yes or No answer through the first couple weeks of November. You must be a registered client of the Food Shelf. If you are a new client, you must show proof of residency on or before November 21 or November 22.
THANKSGIVING DONATION AND CLIENT DISTRIBUTION DATES: The Food Shelf is preparing for Thanksgiving and the time is getting short. We would like to offer the following: bags of potatoes/boxed scalloped potatoes, turkey gravy, green bean casserole ingredients (canned green beans, cream of mushroom soup, and French fried onion rings), boxed stuffing mix, and cranberry sauce.
We are accepting donations on Wednesday, November 16, but we are also open from 12 Noon to 6 PM for regular monthly client shopping. If you are coming with a donation on Wednesday, please park at Claussen's and walk over to the Food Shelf. If you need a cart or assistance, please let us know how we can help you.
Saturday Donation Date:
Saturday, November 19 from 12 Noon to 4 PM
Client Distribution Dates:
Monday, November 21 from 11 AM to 2 PM and 4 PM to 7 PM
Tuesday, November 22 from 11 AM to 2 PM
The Food Shelf will be CLOSED on Wednesday, November 23. We will reopen again on Wednesday, November 30 from 12 Noon to 6 PM.
Please stay safe and well!
Help us spread the word to those that may not see the Front Porch Forum, Facebook, or website posts!
Where Can You Find Us?
The Food Shelf is located at 245 Main Street, Colchester, between Claussen's Greenhouse and Union Memorial School.
Our mailing address for donations is Colchester Food Shelf, PO Box 625, Colchester, Vermont 05446.
Questions? Email info@colchesterfoodshelf.org. We can also be reached by phone at 802-879-2444. If you call outside our Wednesday hours, please leave a message.