"Never underestimate the difference YOU can make in the lives of others. Step forward, reach out and help. This week reach to someone that might need a lift."
― Pablo Valle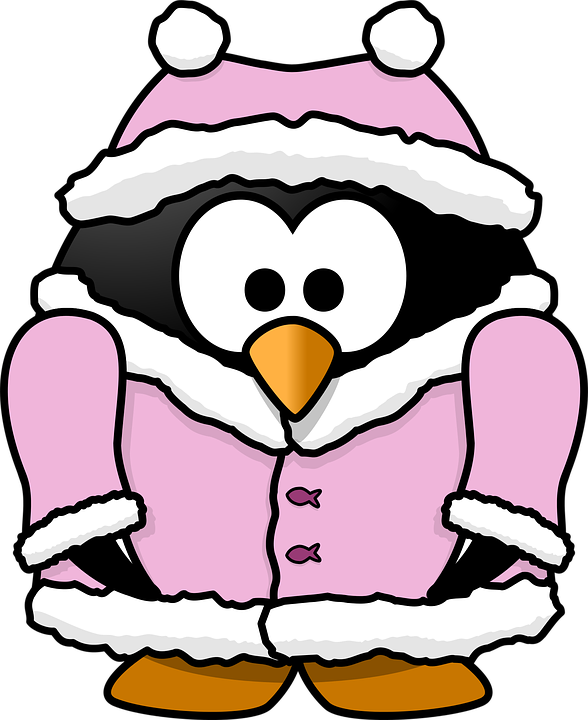 The Food Shelf will be open on Wednesday, October 13, from 12 Noon to 6 PM.
It's Just a Matter of Time… Cold Weather Is Coming! Do You or a Family Member Need a Winter Coat?
For the next couple of weeks, there will be a rack of winter coats available for those who might need one or someone in their household could use. If a coat is something that you or your family member can use, please take a few minutes to check them out while we complete your groceries list.
Annual Proof of Residency Requirement
Please bring your Proof of Residency when you visit the Food Shelf for the first time, if you have not been to the Food Shelf in 2021, or if you have been instructed to bring documentation during your last visit. Documentation should be a bill, such as a utility bill, insurance bill, etc., or a mortgage/lease agreement. A driver's license and/or car registration can NOT be used for Proof of Residency.
Have You Visited the CCFS Since August? If Not, Please Read This Section
We are in the third month of using a new procedure that will give you options with the regular grocery items as well as vegetables and fruits. You will be given a shopping list, a perishables list, a pencil, and a clipboard when you arrive. Please complete your choices on both lists. We will collect the lists and pack the items you have chosen. Our goal is that you will not wait much longer than you have waited in the past but please be patient as we continue to adapt to the new system along with you.
Please Leave Donated Items ONLY on Wednesdays 11 AM – 6 PM
Please do not leave donated items at the Food Shelf unless we are open. Volunteers are at the Food Shelf beginning at 11 AM on Wednesdays preparing for the day. If you want to stop by between 11 AM and Noon, come to the side door if the large garage door is not open.
Thank You to Our Local Home Gardeners!
A big thank you to all of our local gardeners for all their great produce throughout the summer! Everything was much appreciated!
PLEASE STAY SAFE AND WELL!
THANK YOU again from the Volunteers and Clients
Where Can You Find Us?
The Food Shelf is located at 245 Main Street, Colchester, between Claussen's Greenhouse and Union Memorial School. We can also be reached by phone at 802-879-2444. If you call outside our Wednesday hours, please leave a message.
Our mailing address for donations is Colchester Food Shelf, PO Box 625, Colchester, Vermont 05446.
Questions? Email info@colchesterfoodshelf.org
Year-to-Date by the Numbers
As these unusual times persist, the Food Shelf continues with significant changes for the safe distribution of groceries for both our clients and volunteers. Our statistics for the last three months of 2020 included: 292 visits to the Food Shelf for an 8% increase over 2019 and 769 people served for an 11% increase. Your generous food donations equaled 13,727 pounds which included 200 turkeys and dinner fixing.
Your generous financial donations have allowed us to purchase the 52,830 pounds of groceries plus your 36,194 donated pounds provided 88 pounds of food per each of the 1023 total visits in 2020. Below are the total donations (in pounds) for each quarter of 2020. Additional statistics dating back to 2011 can be found by selecting "Our Impact" from the main menu.
Qtr 1 Donations (in pounds)
Qtr 2 Donations (in pounds)
Qtr 3 Donations (in pounds)
Qtr 4 Donations (in pounds)
Since 2008, the Colchester Food Shelf has been registered as a Network Partner of the Vermont Foodbank. As a Network Partner, food can be purchased at discounted prices, to help supplement food received from the community at large.
The Food Shelf relies for help and supplies on continued donations from Colchester residents, churches, schools, organizations, and businesses.
Where is the food shelf located?
The Colchester Community Food Shelf is located in the old fire station in the village of Colchester.
When is the food shelf open?
COVID-19 Notice: For the health and safety of clients and volunteers, the CCFS is open on WEDNESDAYS ONLY from 12 Noon to 6 PM until further notice.
Need help finding us?
Contact us at 802.879.2444
Colchester Food Shelf
245 Main Street
Colchester, VT 05446
802.879.2444
What's New? Check out our latest blog posts!
Wondering what has been going on at the food shelf or looking for information about upcoming events? Below are highlights from our most recent blog entries. More entries and information can be found from the What's New link at the top of the page.