"Never underestimate the difference YOU can make in the lives of others. Step forward, reach out and help. This week reach to someone that might need a lift."
― Pablo Valle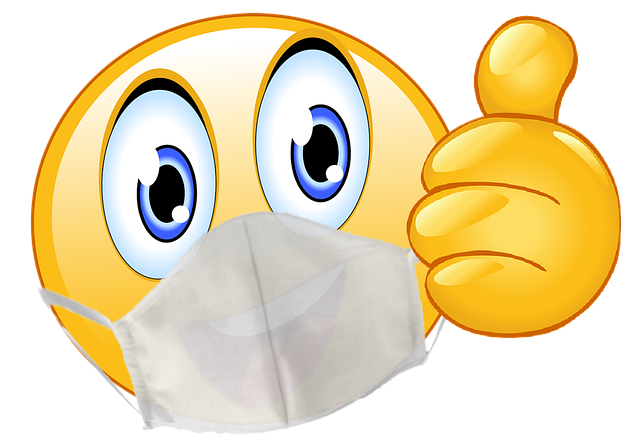 The Colchester Food Shelf will be open on Wednesday, May 12 from 12 Noon to 6 PM.
We continue to be open only on Wednesdays from 12 Noon to 6 PM. Volunteers will greet those needing food assistance outside at their cars. *** Please wear a face mask the entire time you are at the Food Shelf. Also, please make sure there is room in your TRUNK or BACK of SUV. If groceries must be placed on the back seat, we will leave them at the car for you to place in the car. ***
If you are coming to the Food Shelf for your monthly visit and have not provided your Colchester proof of residency this year you need to do so at THIS visit to the Food Shelf. Please bring your Proof of Residency when you visit the Food Shelf. Documentation should be a bill, such as a utility bill, insurance bill, etc., or a mortgage/lease agreement. A driver's license and/or car registration can NOT be used for Proof of Residency.
Donors
Thank you so much for the donated groceries each week. Please remember to bring items only on Wednesdays. Volunteers are at the Food Shelf beginning at 11 AM on Wednesdays preparing for the day. If you want to drop off donations between 11 AM and 12 Noon, please come to the side door of the Food Shelf. If you would like to drop off donations between 12 Noon and 6 PM, you can park at Claussen's Greenhouse. You will find the donation container near the left garage door at the Food Shelf. We can always use cereal, pasta sauce, peanut butter and jelly, bottled juice, baking items (like flour and sugar), baked beans, and canned meals (like Ravioli, beef stew, Spaghetti O's, etc.).
Not feeling well? Someone can pick up groceries on your behalf! Please call us to complete the perishables information and let us know who is picking up groceries for you. You can reach the Food Shelf at 802-879-2444.
PLEASE STAY SAFE AND WELL! We hope everyone is getting the vaccine.
THANK YOU again from the Volunteers and Clients
Where Can You Find Us?
The Food Shelf is located at 245 Main Street, Colchester, between Claussen's Greenhouse and Union Memorial School. We can also be reached by phone at 802-879-2444. If you call outside our Wednesday hours, please leave a message.
Our mailing address for donations is Colchester Food Shelf, PO Box 625, Colchester, Vermont 05446.
Questions? Email info@colchesterfoodshelf.org
Year-to-Date by the Numbers
As these unusual times persist, the Food Shelf continues with significant changes for the safe distribution of groceries for both our clients and volunteers. Our statistics for the last three months of 2020 included: 292 visits to the Food Shelf for an 8% increase over 2019 and 769 people served for an 11% increase. Your generous food donations equaled 13,727 pounds which included 200 turkeys and dinner fixing.
Your generous financial donations have allowed us to purchase the 52,830 pounds of groceries plus your 36,194 donated pounds provided 88 pounds of food per each of the 1023 total visits in 2020. Below are the total donations (in pounds) for each quarter of 2020. Additional statistics dating back to 2011 can be found by selecting "Our Impact" from the main menu.
Qtr 1 Donations (in pounds)
Qtr 2 Donations (in pounds)
Qtr 3 Donations (in pounds)
Qtr 4 Donations (in pounds)
Since 2008, the Colchester Food Shelf has been registered as a Network Partner of the Vermont Foodbank. As a Network Partner, food can be purchased at discounted prices, to help supplement food received from the community at large.
The Food Shelf relies for help and supplies on continued donations from Colchester residents, churches, schools, organizations, and businesses.
Where is the food shelf located?
The Colchester Community Food Shelf is located in the old fire station in the village of Colchester.
When is the food shelf open?
COVID-19 Notice: For the health and safety of clients and volunteers, the CCFS is open on WEDNESDAYS ONLY from 12 Noon to 6 PM until further notice.
Need help finding us?
Contact us at 802.879.2444
Colchester Food Shelf
245 Main Street
Colchester, VT 05446
802.879.2444
What's New? Check out our latest blog posts!
Wondering what has been going on at the food shelf or looking for information about upcoming events? Below are highlights from our most recent blog entries. More entries and information can be found from the What's New link at the top of the page.