"Never underestimate the difference YOU can make in the lives of others. Step forward, reach out and help. This week reach to someone that might need a lift."
― Pablo Valle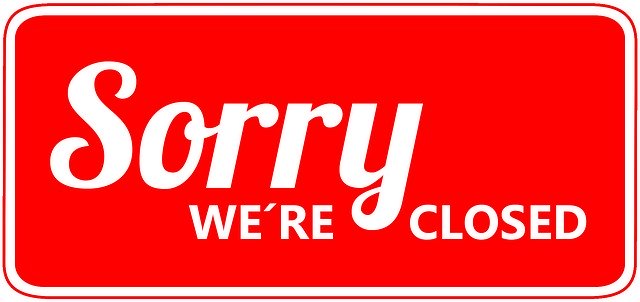 SATURDAY, FEBRUARY 4: CLOSED DUE TO FRIGID, DANGEROUS TEMPERATURES
The Colchester Food Shelf will be closed today, Saturday, February 4, due to the frigid, dangerous temperatures.
Please stay safe and well!
Help us spread the word to those that may not see the Front Porch Forum, Facebook, or website posts!
Where Can You Find Us?
The Food Shelf is located at 245 Main Street, Colchester, between Claussen's Greenhouse and Union Memorial School.
Our mailing address for donations is Colchester Food Shelf, PO Box 625, Colchester, Vermont 05446.
Questions? Email info@colchesterfoodshelf.org. We can also be reached by phone at 802-879-2444. If you call outside our Wednesday hours, please leave a message.
Year in Review: 2021
As these unusual times persist, the Food Shelf continues with significant changes for the safe distribution of groceries for both our clients and volunteers. The fourth quarter of 2021 included: 276 visits to the Food Shelf and 761 people served. Your generous food donations for the quarter totaled 11,490 pounds, which included turkeys and dinner fixing.
Throughout 2021, we received 32,302 pounds of groceries! Below are the total donations (in pounds) for each quarter of 2021. Additional statistics dating back to 2011 can be found by selecting "Our Impact" from the main menu.
Qtr 1 Donations (in pounds)
Qtr 2 Donations (in pounds)
Qtr 3 Donations (in pounds)
Qtr 4 Donations (in pounds)
Since 2008, the Colchester Food Shelf has been registered as a Network Partner of the Vermont Foodbank. As a Network Partner, food can be purchased at discounted prices, to help supplement food received from the community at large.
The Food Shelf relies for help and supplies on continued donations from Colchester residents, churches, schools, organizations, and businesses.
Where is the food shelf located?
The Colchester Community Food Shelf is located in the old fire station in the village of Colchester.
When is the food shelf open?
COVID-19 Notice: For the health and safety of clients and volunteers, the CCFS is open on WEDNESDAYS ONLY from 12 Noon to 6 PM and the FIRST SATURDAY of each month from 9 AM to 11 AM until further notice.
Need help finding us?
Contact us at 802.879.2444
Colchester Food Shelf
245 Main Street
Colchester, VT 05446
802.879.2444
What's New? Check out our latest blog posts!
Wondering what has been going on at the food shelf or looking for information about upcoming events? Below are highlights from our most recent blog entries. More entries and information can be found from the What's New link at the top of the page.