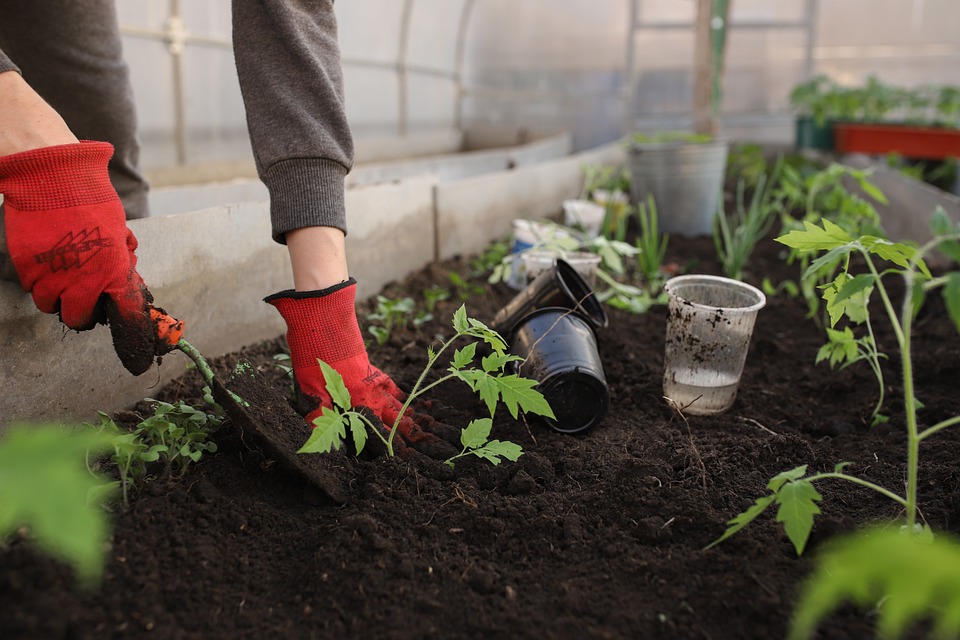 WEDNESDAY, MAY 17: FOOD SHELF HOURS: 12 NOON TO 6 PM
COLCHESTER GARDENERS: To our great local gardeners, as you prepare your gardens and plan what you are going to grow, please consider planting a little extra for the Food Shelf. Over the last few summers you have produced hundreds of pounds that you have shared with us and we hope you will do the same this summer. Remember, two volunteers are at the Food Shelf at 11 AM on Wednesday mornings to prepare for the day and that will be a much easier time for you to drop off any produce. If there are cars already in front of our doors, you can park at Claussen's until school is out for the summer and then you can park at school.
Shoppers did a great job in remembering to bring their reusable bags for the last two weeks. Let's keep up the good work and bring reusable bags if you have them. We do have some extras if you do not have any.
PROOF OF RESIDENCE INFORMATION: Please don't forget to bring Proof of Residency if you are a new client or are asked to bring it.
DONATIONS: Thank you to all who donate so generously. The high-priority items are those that are on the shopping list used by our clients. You can find a list of high-priority items by visiting the Donate page on our website (or click here to view the list). NOTE: There have been some small updates made to the list of high-priority items.
Please stay safe and well!
Help us spread the word to those that may not see the Front Porch Forum, Facebook, or website posts!
Where Can You Find Us?
The Food Shelf is located at 245 Main Street, Colchester, between Claussen's Greenhouse and Union Memorial School.
Our mailing address for donations is Colchester Food Shelf, PO Box 625, Colchester, Vermont 05446.
Questions? Email info@colchesterfoodshelf.org. We can also be reached by phone at 802-879-2444. If you call outside our Wednesday hours, please leave a message.