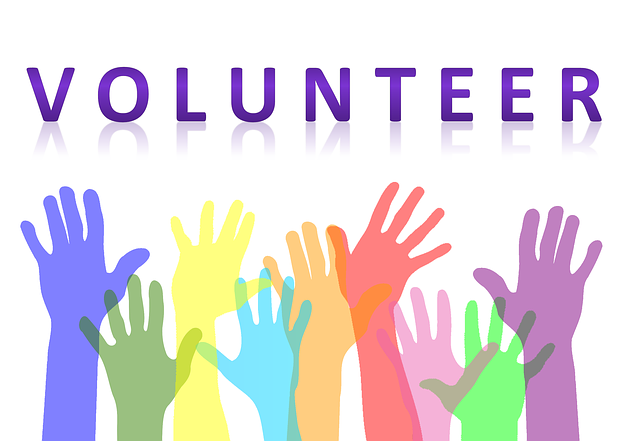 As we expected, there are times when we have plenty of volunteers and times when we need a few more. This is one of those 'needy' times.
We are looking for adult volunteers to work in the Food Shelf during hours when we are open for clients: Wednesdays are 11 AM to 2 PM, 12 Noon to 2 PM, 2 PM to 4 PM, and 4 PM to 6 PM, and first Saturday of each month from 8:30 AM to 11:00 AM.
Our need seems to fall especially on the third shift from 4 PM to 6 PM and Saturdays. There may be some Wednesdays when we need to fill another shift but we are looking for volunteers that are available for that last shift in the afternoon.
If you are interested in helping, please email me at marciadevino@colchesterfoodshelf.org, and I would be happy to give you a little more information.
Thank you for taking the time to serve fellow citizens of Colchester.
Marcia Devino
President, Colchester Food Shelf Board of Directors
Help us spread the word to those that may not see the Front Porch Forum, Facebook, or website posts!
Where Can You Find Us?
The Food Shelf is located at 245 Main Street, Colchester, between Claussen's Greenhouse and Union Memorial School.
Our mailing address for donations is Colchester Food Shelf, PO Box 625, Colchester, Vermont 05446.
Questions? Email info@colchesterfoodshelf.org. We can also be reached by phone at 802-879-2444. If you call outside our Wednesday hours, please leave a message.