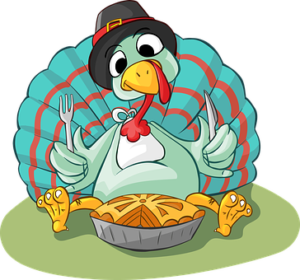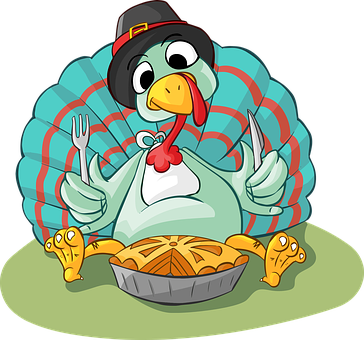 SATURDAY, NOVEMBER 18 FOOD SHELF HOURS: 12 NOON TO 4 PM
DONATIONS: We currently have 82 turkeys and WILL NEED AT LEAST 150. THANK YOU to all who came by on Wednesday with turkeys and dinner fixings. We have the highest need we have ever had for Thanksgiving dinner items, especially turkeys (12-14 pounds is a good size).
THANKSGIVING DONATIONS can include any of the following: canned corn, canned green beans, cranberry sauce, cream soup (chicken or mushroom), gravy, French fried onion rings, instant potatoes, and stuffing mix. Again, TURKEYS ARE STILL NEEDED. Donations of turkeys and/or dinner fixings can be made on Saturday, November 18 from 12 Noon to 4 PM.
PICKUP DATES/TIMES: Turkeys and dinner fixings MUST be picked up on Monday, November 20 or Tuesday, November 21.
Pickup Hours: 11 AM to 2 PM or 4 PM to 7 PM on both days. THESE ARE THE ONLY TIMES FOR PICKUP.
PLEASE NOTE: The Colchester Community Food Shelf will be CLOSED on Wednesday, November 22!
Thank you for your continued support. Happy Thanksgiving to you and your families!
PLEASE STAY SAFE AND WELL!
Help us spread the word to those that may not see the Front Porch Forum, Facebook, or website posts!
Where Can You Find Us?
The Food Shelf is located at 245 Main Street, Colchester, between Claussen's Greenhouse and Union Memorial School.
Our mailing address for donations is Colchester Food Shelf, PO Box 625, Colchester, Vermont 05446.
Questions? Email info@colchesterfoodshelf.org. We can also be reached by phone at 802-879-2444. If you call outside our Wednesday hours, please leave a message.