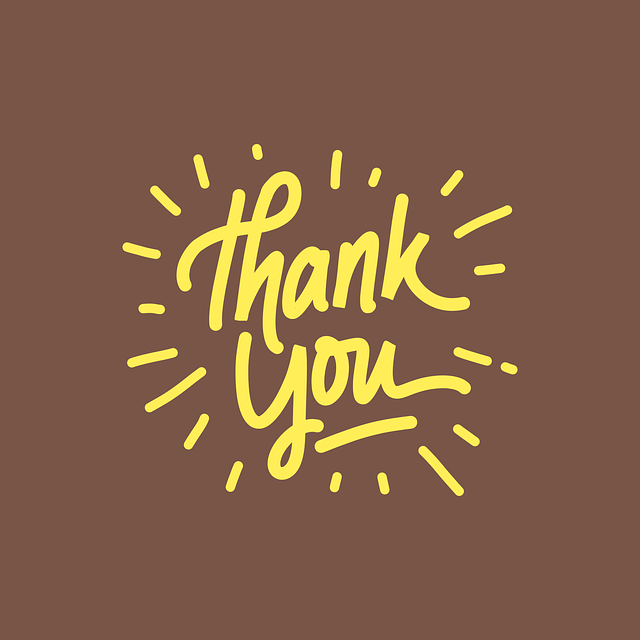 As I begin, in hopes that I don't leave out anyone, I would like to start with a thank you to all our donors who fall into many categories: nonperishable groceries, fresh produce and financial donations. Just over the last quarter, you have donated 8162 pounds of groceries and produce. Financial donations have been overwhelming. Saying we appreciate all you have done seems inadequate but thanks and appreciation are the best words I can find.
To the local stores and restaurants that have donated produce and groceries and have also ordered groceries for us as several of our sources have not been available to do so in recent months, thank you so much.
Clients, thank you for being patient as we worked through the process of serving you and keeping you and our volunteers as safe as possible as we follow the VT Foodbank and Vermont guidelines. We are always re-evaluating the best way to serve you and maintain our food supply, whether it be fresh produce or non-perishable groceries.
Thank you to our volunteers who work tirelessly to staff our shifts each Wednesday afternoon and to those who cannot be at the Food Shelf at this time but will return as this pandemic comes to an end.
In closing, I hesitate but need to mention that we are starting our preparations for Thanksgiving and more information will follow in the next few weeks.
Please take care of yourself and your families; follow state guidelines; wear your mask; STAY WELL!
Thank You,
Marcia Devino and all the Members of the Board of Directors
Colchester Community Food Shelf