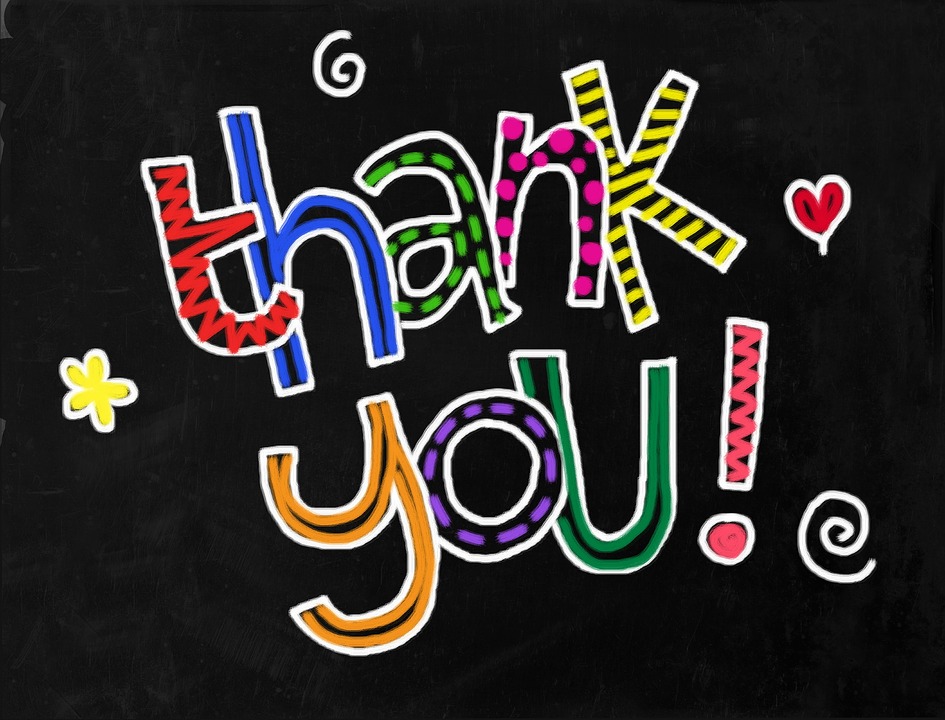 The Board of Directors of the Colchester Food Shelf would like to thank all the Colchester residents who have connected with the Food Shelf in so many ways:
Clients
We thank you for your patience as we continually adapted our ways to serve you safely and yet still provide you with food for your self and your families. We will continue for the foreseeable future to be open only on Wednesdays from 12 Noon – 6 PM. Please remember to stay in your vehicle, form a single line to the side door and have your trunk ready to receive your groceries.
Volunteers
Thank you seems like a small way to let you know how much we appreciate the hours you are giving to serve your fellow citizens in need. Your giving spirit is valued in ways we can never fully express.
Donors
Thank you so much for both your food donations as well as financial support. We will continue to put the container out in front of Union Memorial School. Please park at school if you are making a food donation. Thank you also to organizations and businesses that have been supporting the Food Shelf.
The Food Shelf is located at 245 Main Street, Colchester, between Claussen's and Union Memorial School. We can also be reached by phone at 802-879-2444. If you call outside our Wednesday hours, please leave a message.
Mailing address for donations is Colchester Food Shelf, PO Box 625, Colchester, Vermont 05446.
Information: http://www.colchesterfoodshelf.org
For current updates please visit the Colchester Food Shelf website, scroll to the bottom, and complete the "Stay Informed" box to sign up to receive updates directly in your email inbox.
Stay Well.