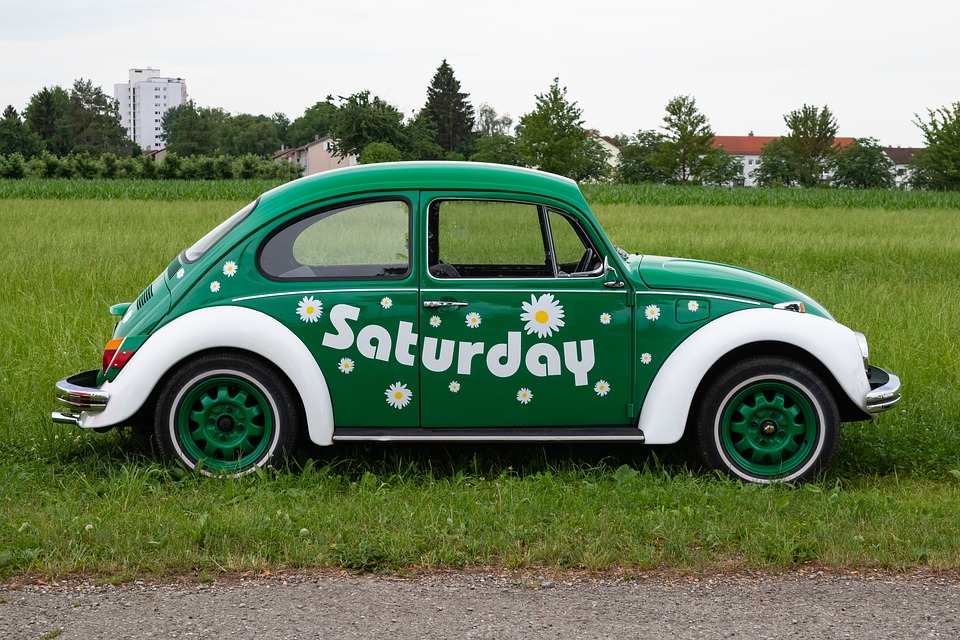 CLOSED NEW YEAR'S DAY: Saturday, January 1
REGULAR HOURS: Wednesday, January 5: Food Shelf Hours: 12 Noon to 6 PM
SPECIAL HOURS: Saturday, January 8: Food Shelf Hours: 9 AM TO 11 AM
Just a reminder for anyone planning on using the services of the Colchester Food Shelf on Saturday, because tomorrow is a holiday, we will not be open. We will be open next Saturday, January 8, from 9 AM to 11 AM.
We will be checking everyone's proof of residency in January. If you already brought your proof of
residency in December, you do not need to bring it again.
Happy New Year!
PLEASE STAY SAFE AND WELL!
Where Can You Find Us?
The Food Shelf is located at 245 Main Street, Colchester, between Claussen's Greenhouse and Union Memorial School.
Our mailing address for donations is Colchester Food Shelf, PO Box 625, Colchester, Vermont 05446.
Questions? Email info@colchesterfoodshelf.org. We can also be reached by phone at 802-879-2444. If you call outside our Wednesday hours, please leave a message.