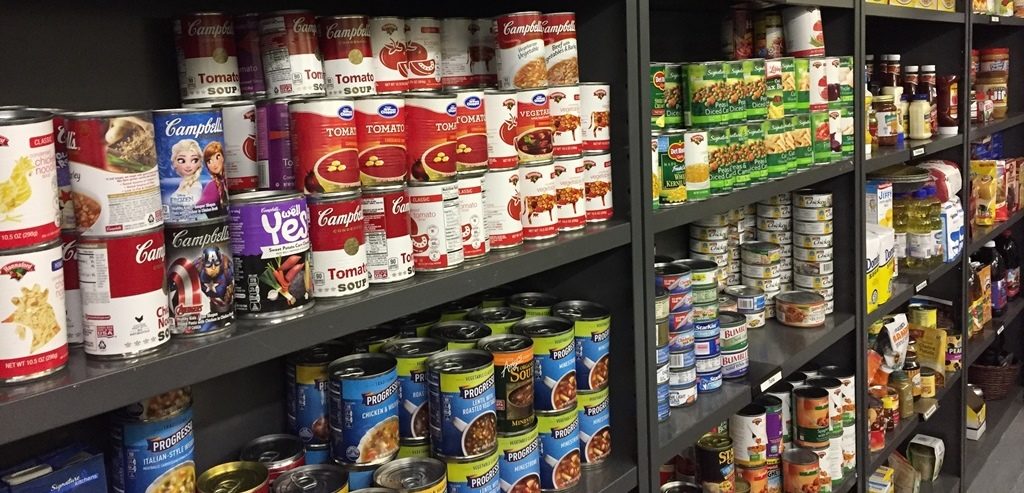 Hope you all are shoveled out from the snowstorm. It looks pretty, but I wouldn't mind if it only snowed on the cross-country paths and the ski slopes for the rest of winter.
I want to talk to you about two things: one is very positive, and the other is a concern.
First, thank you so much for all the grocery donations that you bring to the Food Shelf. In 2022 you donated 28, 237 pounds of groceries and produce. Nothing went to waste. Items donated that are on our client shopping list went on our shelves to put into clients' bags. (If you go to our website you will find a list of the grocery items that are on our shopping list for clients). Those that were not on our shopping list went out on our miscellaneous table and clients were free to take those items. Produce that would not hold up was brought to a nearby food shelf.
We truly appreciate your financial donations; however, since the beginning of 2023, donations have slowed, and we ask that you consider your ability to help. It is not a surprise that your grocery bill has increased quite a bit over the last year. So has ours. We make every attempt to buy from the Vermont Foodbank and look for the best prices we can find locally. We are always looking for ways to reduce our expenses without reducing the type and quality of the groceries for our clients. Our financial status is okay, but over the last several months, our expenses have exceeded our income.
Total visits from September 2022 to February 2023 compared to September 2021 to February 2022 our visits each month have increased 39% and the number of new clients has increased 15%.
Thank you for taking the time to read through this Front Porch Forum message, and thank you for your continued support.
Marcia Devino
President, Colchester Community Food Shelf Board of Directors
Help us spread the word to those that may not see the Front Porch Forum, Facebook, or website posts!
Where Can You Find Us?
The Food Shelf is located at 245 Main Street, Colchester, between Claussen's Greenhouse and Union Memorial School.
Our mailing address for donations is Colchester Food Shelf, PO Box 625, Colchester, Vermont 05446.
Questions? Email info@colchesterfoodshelf.org. We can also be reached by phone at 802-879-2444. If you call outside our Wednesday hours, please leave a message.