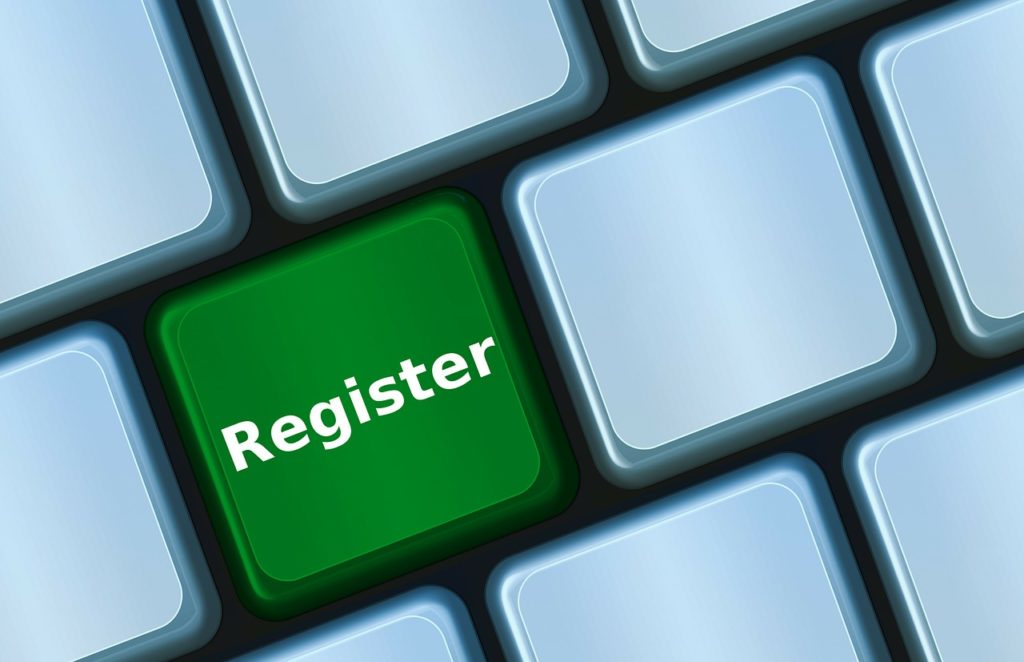 The Farmers to Families food box program has announced some new dates and locations in the months of November and December. As of the time of this posting (November 24), there are still openings in Burlington on November 30. Please continue to check back on our site and/or directly on their site at https://humanresources.vermont.gov/food-help.
To keep wait times to a minimum, reservations will be required for the distributions. To register and see the dates and locations, please visit humanresources.vermont.gov/food-help or call 802-476-0316 for assistance.
Each reservation will receive 1 box with about 30 pounds of food, including fresh produce, dairy products, and meat.
Each separate registration is limited to food for one household. However, Farmers to Families encourages people to pick up for others who may lack transportation. If you want to pick up for another household, they can make a reservation or you can make a separate reservation for them. When you arrive at the site, give the greeter all the names used for the registrations you're picking up and you will be able to get multiple sets of food.
The next distribution in our area will be on Monday, November 30.* Note: Registration will close at 12:00 p.m.
*These dates were listed on humanresources.vermont.gov/food-help as of 11/24/2020. Please check the dates on the website in case changes are made to the originally posted schedule.