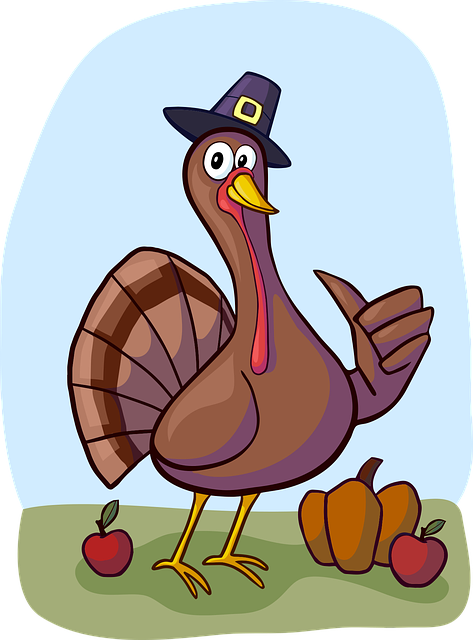 Tomorrow, Saturday, November 23, is the last drop-off day for turkeys and dinner fixings for Thanksgiving, which is now just less than a week away! Thanks to generous donors, and no thanks to Mother Nature, our freezers are beginning to fill! We still have a little ways to go to reach our goal of being able to provide our current clients with a turkey and dinner fixings.
If you plan to stop by and see us at the Colchester Food Shelf tomorrow, we will be there to accept donations from 10:00 a.m. until 1:00 p.m. Not sure what items to donate for dinner fixings? Some suggested items include the ingredients for green bean casserole (green beans, mushroom soup, and crispy fried onions), potatoes (fresh or instant), stuffing, turkey gravy, cranberry sauce, and, of course, turkeys.
Special Hours for Donations Only:
Saturday, November 23 from 10:00 a.m. – 1:00 p.m.
Regular donations accepted, in addition to turkeys
and Thanksgiving dinner fixings.
We will be distributing Thanksgiving turkeys and fixings to current clients on Monday, November 25, from 10:00 a.m. to 2:00 p.m. and 5:00 p.m. to 7:00 p.m.
Every donation, large or small, helps others in the community! Thank you again for your continued support!