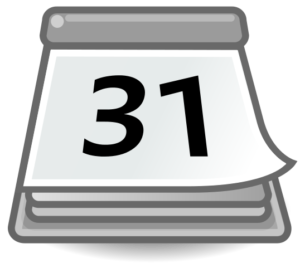 Today is the last day of the December "You Decide, We Provide" charity campaign. The charity with the most votes by the end of the day today will receive a check from Midstate Dodge for $500. What a kick-off that would be for the Colchester community and the clients of the food shelf!
Whether you have been voting right along, or today is your first day, your vote can make a difference! You need to be a Facebook user to vote. The process only takes a minute. Simply visit the link below, click the Vote button below the charity of your choice (the Colchester Food Shelf *wink*). You will receive a confirmation message letting you know that your vote was recorded. That's all there is to it!
Vote here! http://bit.ly/2yiRxP2
Thank you to all of you that have been following and/or participating in this charity campaign that started back on December 16! The Facebook interactions, comments, and shares have been uplifting. It's always refreshing to see the positive things happening in the community around us!
Looking ahead… We are excited to share that the Colchester Food Shelf has been chosen AGAIN by Hannaford as a beneficiary of the Hannaford Cause Bag program! During the month of January 2018, for every Fight Hunger bag purchased at the North Avenue Hannaford in Burlington, we receive $0.25. How does it work? Visit the North Avenue Hannaford store, find the reusable bag rack, and buy the Fight Hunger bag with the "This bag has helped feed someone in need" message! That's all there is to it!
Thank you again for your continued support of the Colchester Food Shelf!