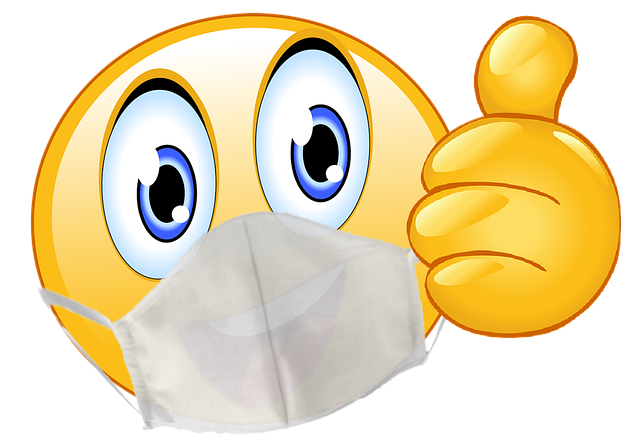 SATURDAY, JANUARY 8: FOOD SHELF HOURS: 9 AM TO 11 AM
Please WEAR A MASK, even while waiting in your car. If you can wear double masks for a short time, it would be much appreciated. Volunteers are also wearing masks. We want to keep everyone safe, visitors and volunteers alike.
We are checking everyone's proof of residency for 2022. Documentation should be a bill, such as a utility bill, insurance bill, etc., or a mortgage/lease agreement. A Vermont Hunting/Fishing license or auto insurance paperwork can be used as well if they contain your current home address. Unfortunately, a driver's license and/or car registration can NOT be used for proof of residency.
In January, because New Year's Day fell on the 1st Saturday of January, we will be open on Saturday, January 8, from 9 AM to 11 AM.
Donors, please do not leave donations outside the building when we are not open. Generally, volunteers are not available to stop by to check for donations on a daily basis. We have had some donations left outside which caused items to freeze and they had to be discarded.
On Saturday, January 8, volunteers will be at the Food Shelf from 8:30 AM to 11 AM. Please feel free to stop by and drop off donations. If you bring items from your pantry, please check the expiration dates. Under guidelines from the Vermont Foodbank, we cannot use outdated items in monthly groceries.
Help us spread the word to those that may not see the Front Porch Forum, Facebook, or website posts!
PLEASE STAY SAFE AND WELL!
Where Can You Find Us?
The Food Shelf is located at 245 Main Street, Colchester, between Claussen's Greenhouse and Union Memorial School.
Our mailing address for donations is Colchester Food Shelf, PO Box 625, Colchester, Vermont 05446.
Questions? Email info@colchesterfoodshelf.org. We can also be reached by phone at 802-879-2444. If you call outside our Wednesday hours, please leave a message.