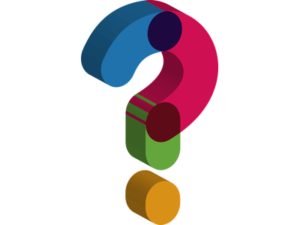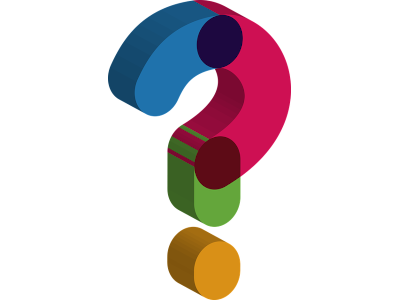 To try to help make it a little easier for the community to know how the weather is impacting the operations at the CCFS, we are going to follow the lead of the local schools.
What's the best way to know if the Colchester Food Shelf will be open on a snowy day? If the Colchester schools are open, you can slide our way!
At this point, the CCFS plans to be open for our regular hours tomorrow, Tuesday, November 12, from 11:00 a.m. to 1:30 p.m. Safe travels if you have to be on the roads!