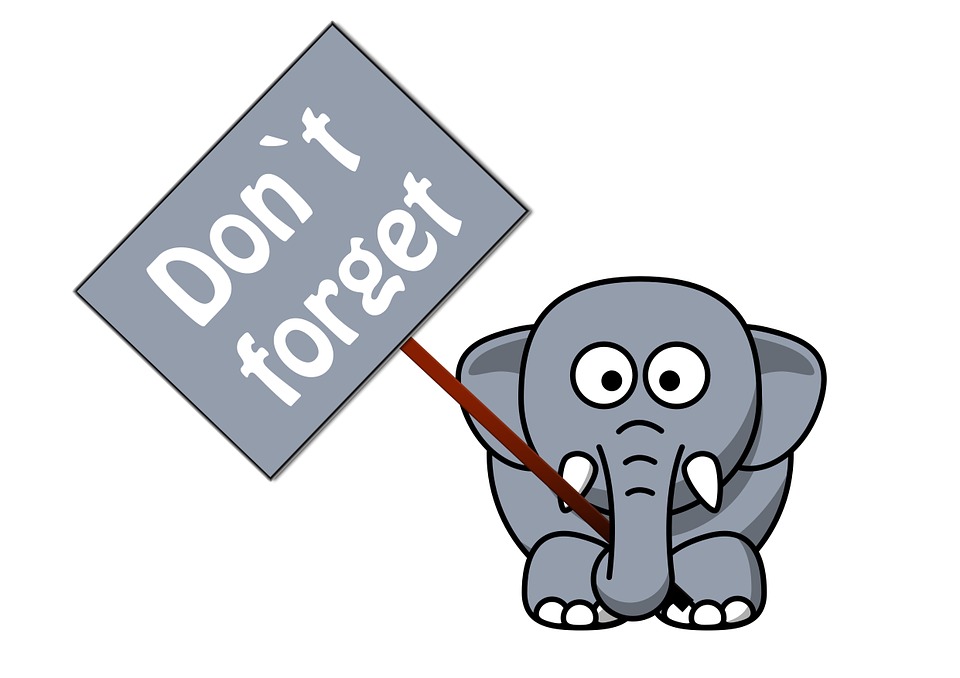 WEDNESDAY, FEBRUARY 23: FOOD SHELF HOURS: 12 NOON TO 6 PM
We are continuing to check everyone's proof of residency for 2022. Documentation should be a bill, such as a utility bill, insurance bill, etc., or a mortgage/lease agreement. A Vermont Hunting/Fishing license or auto insurance paperwork can be used as well if they contain your current home address. Unfortunately, a driver's license and/or car registration can NOT be used for proof of residency.
Please continue to WEAR A MASK, even while waiting in your car. Volunteers are also wearing masks. We want to keep everyone safe, visitors and volunteers alike.
As much as we would like to go back to inviting you in to shop, the time is still not right. Please be prepared to complete a grocery list and a perishables list from your car. We will put together your groceries as quickly as we can and get you on your way.
Weather permitting, there are two tables outside the Food Shelf with miscellaneous items. Please take only what you will use.
Donors, we hope you saw the post last week with the client grocery list. If not, you can view the post by clicking this link. You are all great donors to the Food Shelf and the groceries you bring are much appreciated and given to our clients in several different ways. The most important way is in their regular monthly groceries. In order to achieve that goal, the donations need to match the shopping list.
As a reminder, please drop off donations on Wednesdays from 11 AM to 6 PM or during open hours on the first Saturday of each month.
Help us spread the word to those that may not see the Front Porch Forum, Facebook, or website posts!
PLEASE STAY SAFE AND WELL!
Where Can You Find Us?
The Food Shelf is located at 245 Main Street, Colchester, between Claussen's Greenhouse and Union Memorial School.
Our mailing address for donations is Colchester Food Shelf, PO Box 625, Colchester, Vermont 05446.
Questions? Email info@colchesterfoodshelf.org. We can also be reached by phone at 802-879-2444. If you call outside our Wednesday hours, please leave a message.