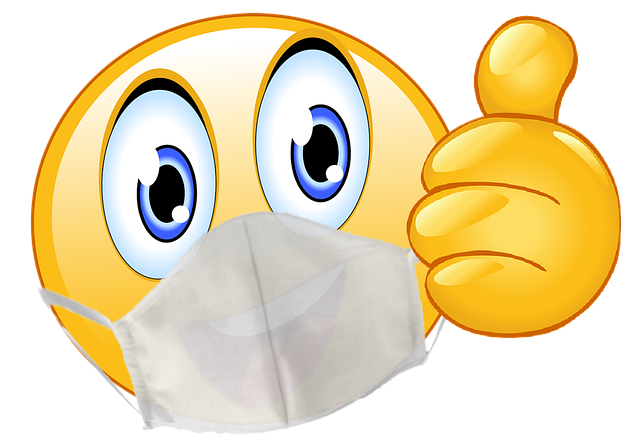 Colchester Food Shelf will be open on Wednesday, December 9
The Colchester Food Shelf will be open on Wednesday, December 9, from 12 Noon to 6 PM. Please remember to wear a face mask the entire time you are at the Food Shelf.
Before heading to the Food Shelf, please ensure you have room in the trunk of your car or the back of your SUV.
When you arrive at the Food Shelf, please pull in as if going to the side door but turn and park parallel to the right-hand garage door.
Please remain in your car.
If you are new to the Food Shelf, please bring proof of residency (E.g., utility bill, insurance bill, mortgage/lease). Unfortunately, a driver's license cannot be used for proof of residency.
Farmers to Families Food Box Program
Farmers to Families will be AVAILABLE IN BURLINGTON, FRIDAY, DECEMBER 18. PLEASE REMEMBER TO MAKE AN APPOINTMENT. Farmers to Families food boxes containing fresh produce, dairy products, and chicken have been available at multiple distribution sites and will probably be available again. Please check in regularly for any further distributions at www.humanresources.vermont.gov/food-help or call 2-1-1 if you do not have internet access.
*As of 4:00 p.m. on Tuesday, December 8, there were still openings for the Burlington distribution on December 18.
Donors
Thank you so much for the donated groceries each week. Remember to bring items only on Wednesdays. You can park at Claussen's and look for the container near the left garage door at the Food Shelf. We are open 12 Noon to 6 PM. We can always use pasta sauce, peanut butter and jelly, bottled juice, canned meals like ravioli, beef stew, and Spaghetti O's.
Where Can You Find Us?
The Food Shelf is located at 245 Main Street, Colchester, between Claussen's Greenhouse and Union Memorial School. We can also be reached by phone at 802-879-2444. If you call outside our Wednesday hours, please leave a message. Our mailing address for donations is Colchester Food Shelf, PO Box 625, Colchester, Vermont 05446.
Thank you again from the Volunteers and Clients!