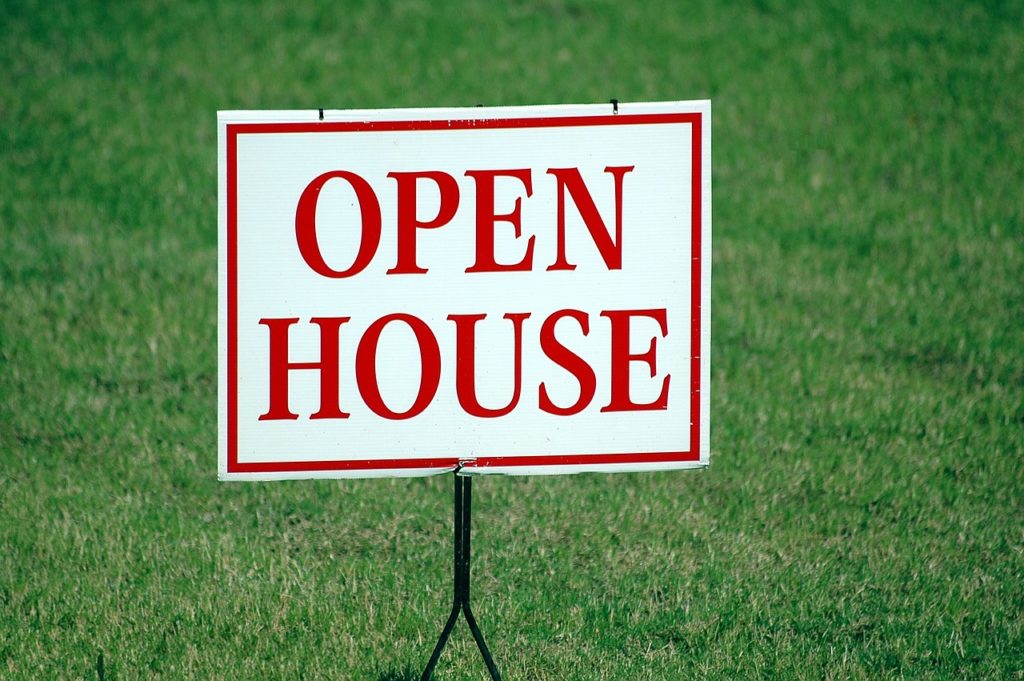 OPEN HOUSE AT THE COLCHESTER FOOD SHELF SATURDAY, JULY 29: 11 AM TO 1 PM
Please stop by and see what happens at the Food Shelf!
The Colchester Community Food Shelf will be having an Open House from 11 AM to 1 PM. We would love to have you stop by to see how we serve Colchester residences with food insecurity.
You can look around the building; talk to the volunteers; ask questions; learn how you can help!
The Colchester Lions Club will be grilling hot dogs and hamburgers, so bring a canned good
listed on our shopping list (click here to view the list) and have lunch for free.
An anonymous donor will match the total of donations made during the Open House up to $1000.00!
We hope to see you Saturday!
Please stay safe and well!
Help us spread the word to those that may not see the Front Porch Forum, Facebook, or website posts!
Where Can You Find Us?
The Food Shelf is located at 245 Main Street, Colchester, between Claussen's Greenhouse and Union Memorial School.
Our mailing address for donations is Colchester Food Shelf, PO Box 625, Colchester, Vermont 05446.
Questions? Email info@colchesterfoodshelf.org. We can also be reached by phone at 802-879-2444. If you call outside our Wednesday hours, please leave a message.